National high and new tech enterprise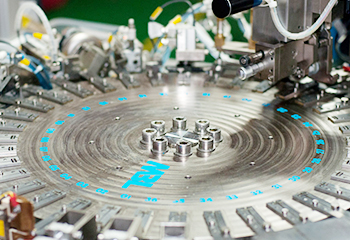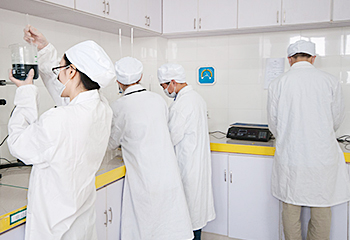 Nanjing Sart Technology Development Co., Ltd is your professional circuit protection expert. The Company has passed the certification of ISO9001, ISO14001, ISO/TS16949, QC080000 and other systems successively and passed China CQC, US UL, Japan PSE and other professional accreditations since its establishment. The product of the Company conforms to RoHS requirement. To build on independent intelligent property rights, the Company established complete R&D, manufacturing, quality and marketing systems based on experienced R&D and FAE teams, sate-of-the-art imported manufacturing equipment, testing equipment, and professional engineering technology research center for electronic circuit protection components. As such, the Company has emerged as a highly influential high and new tech enterprise in protective electronic component development field.
At the moment, the Company has developed into "Member of Secretariat of International IEC/SC32 Small Fuse" and "Vice Chairman Unit of Sub Technical Committee of Small Fuse of National Fuse Standardization Technical Committee". The Company has been awarded a number of certificates, including "High and New Tech Product of Jiangsu Province" and "Indigenous Innovation Product of Jiangsu Province" and has been granted a title of "High and New Tech Enterprise" by the Science and Technology Department of Jiangsu Province. The Company has applied for over twenty domestic and foreign patents in total and has gotten the authorization of a number of inventions and practical new patents. At this point of time, the Company has wined a good reputation of "Distinguished Service and Excellent Quality" in the industry.
In an increasingly growing global market, SART TECHNOLOGY remains committed to "Indigenous Innovation and Independent R&D" and stays focus on the idea of "Win Customers with Distinguished Service and Gain Market Shares with Specialty and Dedication". Going forward, the Company will renew its strong commitments to providing the most professional service and the most advanced solutions for an ever-increasingly diversified market.